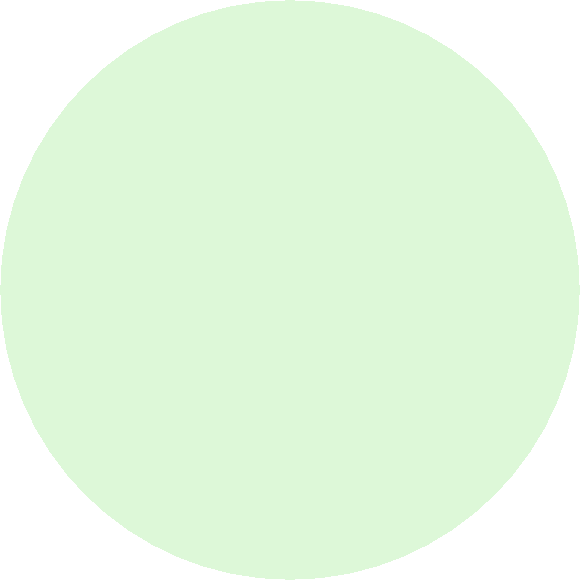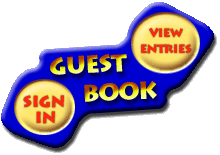 This page was last updated on: January 21, 2021

A mother is in the pediatrician's office to have her child seen because of a cough that has lasted for 10 days.  She mentions that the boy, a two-year old, has peculiar behavior -- he seems to be afraid of the TV at certain moments.  Further observation made them conclude that the boy was afraid of  black backgrounds with white scrolling letters.  When the movie credits appear, he squeaks and runs away, then peeks from behind a door and comes back in when the screen changes. His family has no idea why he has this problem. The doctor decides to try something new.

An eight year old boy, diagnosed years before to have an Autism Spectrum Disorder, is suspicious and irritable but agrees to be examined by this pediatrician for the first time.  He apparently eats nothing but green guavas and French fries and occasionally drinks milk.  His caretaker is desperate -- is there anything that can be done to have him eat other things?  He trusts no one except his grandmother and a young girl who helps with his care.  We give him a chewable food supplement with fruits and vegetables and hope for the best. Then we try something else in addition.

A fifteen month old has been afraid of rain falling on a galvanized iron roof since a couple of months before.  The parents do not remember any traumatic event to induce this fear.  Rain per se did not upset her, but when she heard it on the roof, it sent her into a frenzy of crying and general agitation. Living in a tropical country at a time of the year when rain was frequent made the solving of this problem an urgent matter. How does one reassure a terrified 15-month old?

All of these children are connected not just through their pediatrician but by a general improvement in their behavior in a few weeks, their mothers or caretakers using an unusual technique that seemed to work on their various problems.  The peculiar thing was, no psychiatrist or counseling psychologist was involved, although the mothers or caretakers did lose some sleep while attempting to help their children.

LOSE SLEEP THEY DID, FOR THE HELP WAS PROVIDED 

        WHILE THE CHILDREN SLEPT!


Welcome to       WhileChildrenSleep

We often send our children off to Dreamland with all sorts of tales and pleasant stories, many times hoping they will  learn a little about Life from those. 

Our stories here are about children and about sleep, but with a somewhat different twist.....................